---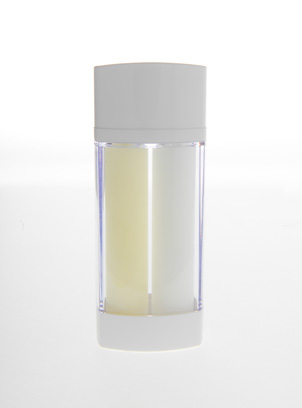 Our mission is to create and refine technologies, develop delivery systems and stabilize ingredients to ensure maximum efficacy with minimal irritation and superior aesthetics.
We believe your customer shouldn't have to trade irritation for benefits, or results for cosmetic appeal and shelf-life. We excel at developing and fine-tuning technologies and delivery systems and stabilizing ingredients to produce powerfully-performing products with the least amount of irritation possible.
To that end, we have extensive experience with anhydrous and entrapped retinol for better stability and reduced irritation, stable formulations with kojic acid and vitamin C, Microsponge® technology and formulations containing the most effective levels of alpha and beta hydroxyl acids, azelaic acid and micronized benzoyl peroxide. Our preparations are always luxurious, cosmetically elegant and distinctive to your brand.
Our Signature Technologies Include:
AHAs
All Forms of Retinoids
All Forms of vitamin C
Alpha Lipoic Acid
Alpha Bisabolol
Antioxidants
Arbutin
Azelaic acid
BHAs, including Salicylic Acid
Benzoyl Peroxide
Beta Glucan
Broad Spectrum Sunscreens
Chromabright™
Cycloastragenol
DMAE
Essential Fatty Acids
Eyelash Treatments
Growth Factors (TGF and EGF)
Hyaluronic Acid
Hydroquinone
Kojic Acid
Natural and Organic Products
Paraben Free Formulations
Peptides
Plant Stem Cells
Sulfur