---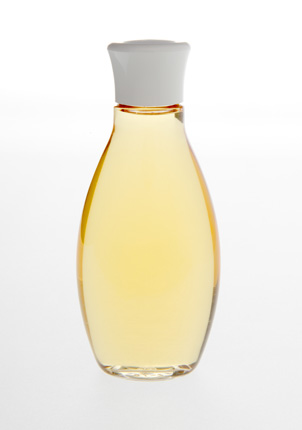 Our Product Form Expertise Includes:
Facial Care: Cleansers; toners; foams; mists; crèmes; serums; masks; scrubs; peels; spot treatments; tonics; lotions; and gels.
Body Care: Body butters; shower gels; lotions; creams; deodorants; hand washes; scrubs; cellulite and stretch mark preparations; massage oils; neck and décolletage creams; washes; peels; and serums.
Foot Care: Salts; lotions; scrubs; gels; and creams.
Hair Care: Shampoos; conditioners; and treatments.
Baby Care: Oils; lotion; diaper rash creams; shampoos; conditioners; and body washes.
Pet Care: Shampoos; conditioners, treatments.
Spa Treatments: Facial and body care.
OTC Treatments: Anti-fungal treatments; anti-perspirants; anti-acne products; topical analgesics; feminine hygiene; dandruff shampoos and conditioners; sun protection; and lightening and brightening products.